Most people were raised to believe that a four-year university education was necessary for success. But now it's too late. Then getting a master's degree seems unnecessary. A Bachelor's degree or lower will suffice for many positions and industries. However, many recent graduates have discovered that joining or developing in the labor market is only possible with a postgraduate degree. Here are five justifications for furthering your education at the graduate level. Know why you need Master Degree.
Need of an Hour
Many industries prefer candidates with master's degrees, which is a requirement in some instances. While it's evident that medical and legal careers need much further training, many other fields, including therapy, library and museum science, economics, architecture, and many other branches of medicine, require at least a master's degree. Professionals working in speech and language therapy in the United States must have a master's degree and be certified.
The term "architect" is legally protected in the United Kingdom, and to use it, prospective professionals must finish at least five years of schooling and professional experience. There is a rising demand for Physician Assistants (PAs) in the United States due to a scarcity of doctors; however, to enter this field, you will need a master's degree from a recognized institution. A postsecondary education may provide the advanced training, expertise, and devoted experts necessary for these roles.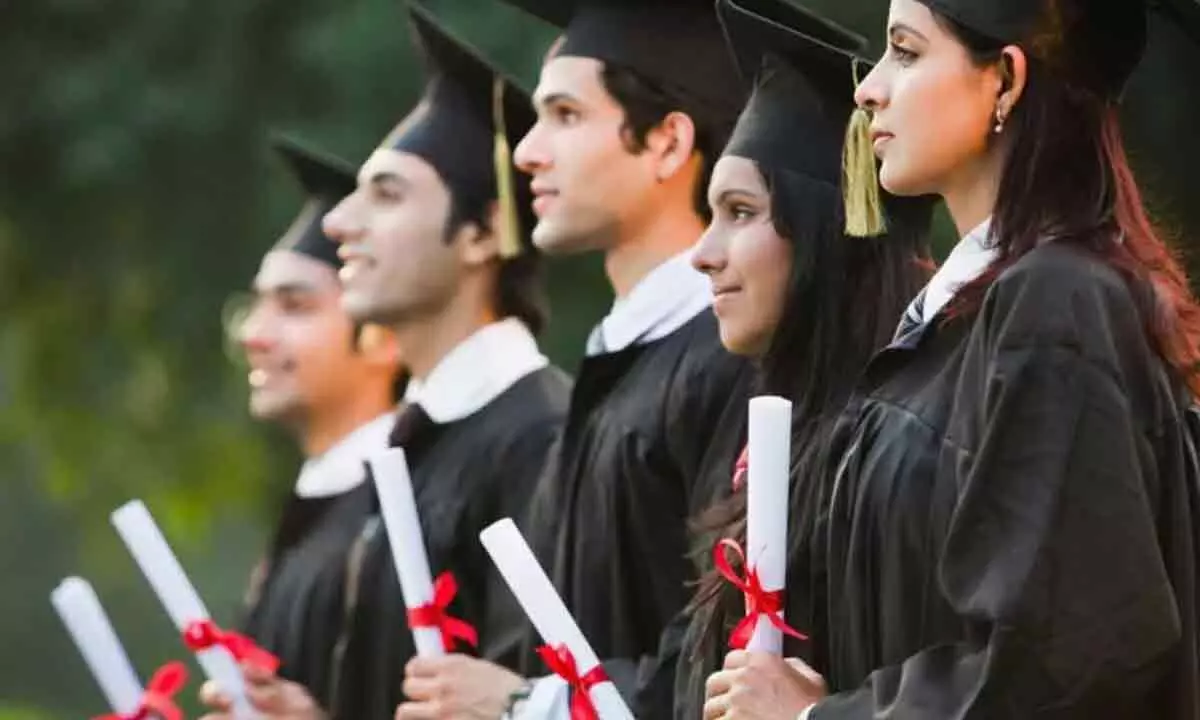 You Can Progress With Their Help
People who excelled in college often delay entering the "real world" to pursue a master's degree. Even if this isn't a great cause to get your master's, it is excellent if you have a talent for academics and are thinking of becoming a professor or researcher. Most doctoral schools need that applicants have a master's degree before admittance, and getting that master's degree will offer you the chance to see whether you like intensive study and the academic environment.
Your Income Will Increase
A lack of financial security is not a good enough excuse to put off earning a master's degree. A master's degree may increase an employee's salary by as much as 20% compared to a bachelor's degree, and the gender pay gap narrows for those who have earned a degree. Additionally, people with advanced degrees have an even higher employment rate than college grads do. While it's true that some post-grads may expect higher earnings after graduation, it's also crucial to keep in mind that grad school isn't cheap for everyone.
A master's degree may take one to three years to finish. Although some graduate schools provide tuition, living expenses, and medical coverage funding, this is still a significant time commitment.
In addition, balancing employment and school might be challenging, but it is possible. So, think it through thoroughly before committing. While a master's in engineering will boost your credentials and employment prospects, it also comes with the possibility of incurring substantial additional student loan debt and missing out on potential income for up to three years.